Nissan 240sx .bin files are offered for free to all 240sx enthusiasts. From stock .bin files to more modified tunes for supercharged ka24de(r) and sr20det turbocharged applications.
*s13 does not work with s14 and vise versa.
Consuld Cable for yous laptop/PC. This allows you to communicate with your ecu.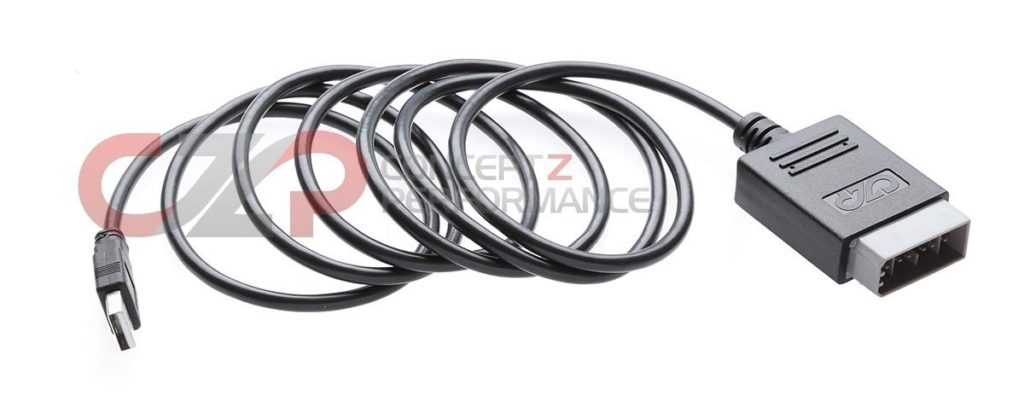 FTDI Drivers for Calum Boards:
http://www.ftdichip.com/Drivers/VCP.htm
S13 Tunes
This is the stock KA24DE MT tune for your regular 91-94 ECU.
stock 240sx tune
s13 tune, works pretty damn good ka24det
670cc DW injectors
T3/T04E .63 AR at 12psi (there is room for more psi on this tune)
Z32 MAFS
91 Octane Fuel
KA24det 670cc DW 12psi z32 maf 91 octane
These are stock S14 tunes.
1995+ ka24de stock tune
solid and safe tune , 8-bit for the following setup.
95 Nistune ECU (could use tune on calum/moates/biki/etc) for S14.
91+ octane fuel
370cc SR Fuel Injectors  10psi
Stock Mafs
The car has a GT28R on it, but this tune should be good for most any turbo.
ka24det basic boost
240-sx.com takes no responsibility and can not be helped for damages cause by improper tuning.